The Bovine 'N' Swine
BBQ Story
2404 N Grimes
Hobbs, NM 88240
In The Albertson's Plaza
575.392.2800
Bovine 'n' Swines BBQ is a family business, owned and operated by Hobbs locals Tom and Carole Ryan.
Tom Ryan has been in the "feeding people" end of the hospitality business for around 40 years.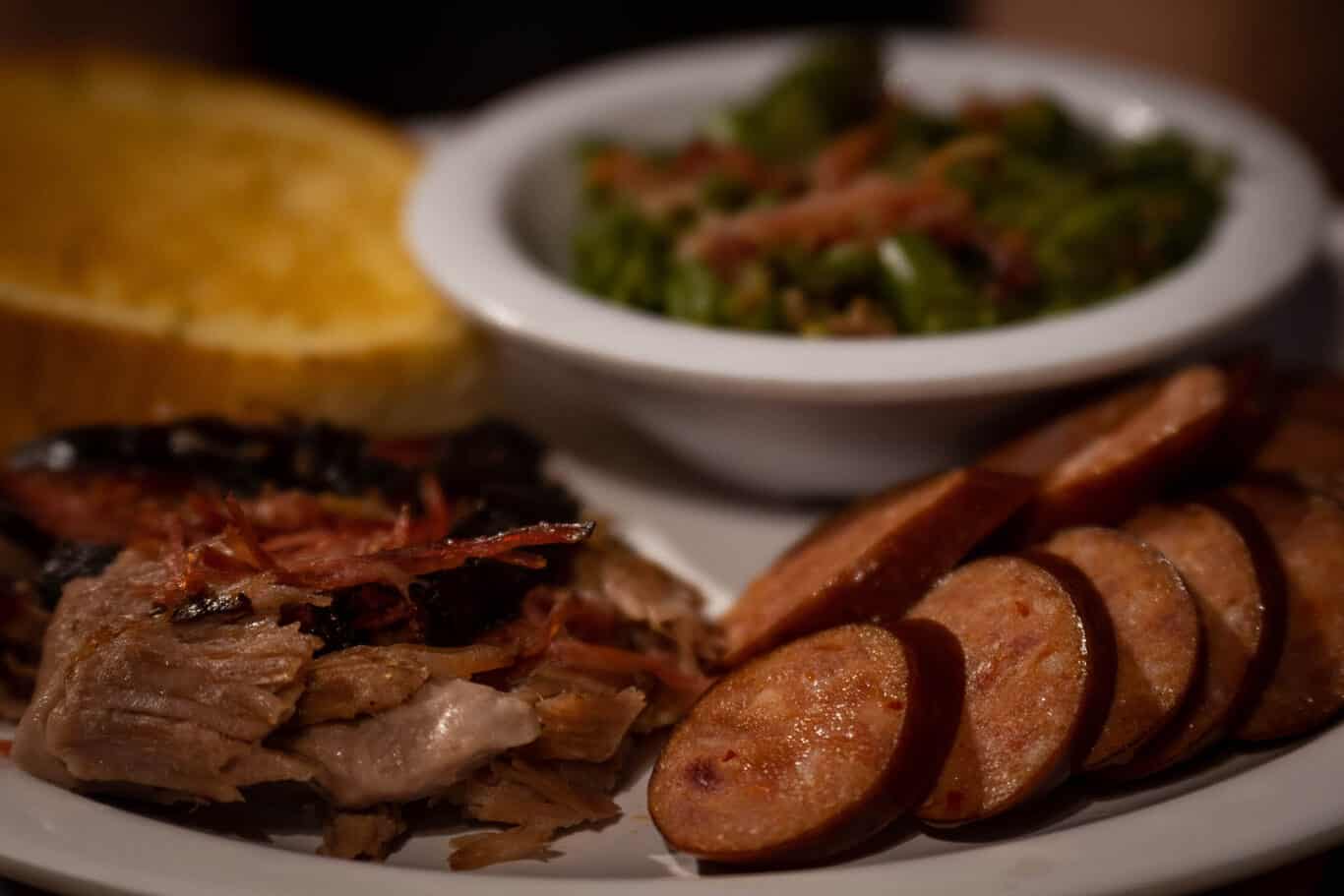 The Ryans attribute their success in the BBQ business to their commitment to a few simple principles. First, they start with the highest quality raw ingredients, always. They believe that today's food savvy guests will not mind paying a few extra cents for a premium product. Second, the team prepare those premium ingredients to perfection. At Bovine 'n' Swines BBQ, the motto is "BBQ so good we serve our sauce on the side". Finally, the Bovine 'n' Swines team try to make each guests' day "just a little bit better".